Bass Guitar,
Double Bass & Synth Bassist
London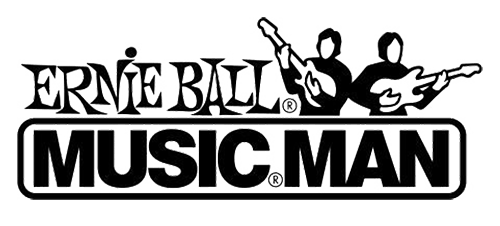 Meelie Traill is a bassist based in London that works in theatre as well as pop music as a session artist. A graduate from The Liverpool Institute for Performing Arts, Meelie has extensive experience in playing on theatre productions.
Having started Classical Guitar at aged 5 she then moved onto Bass Guitar aged 11, later picking up the Double Bass, Fretless Bass and Synth Bass to be able to cover any show/job.
Since graduating in May she has played on many shows as well as depping on She has recently had the bass chair on the London run 'Bring It On', embarked on a UK tour with Collabro playing double bass and bass guitar, has regularly depped on SIX (West End and UK Tour), and has recently appeared in the first Broadway HD original of a new rendition of 'Closer Than Ever' playing double bass starring Kerry Ellis, Lee Mead, Dalton Harris and Grace Moat.
'Meelie is the kind of player I wish was involved with every project I do; always positive, conscientious and she can really play too! I loved working with her on our production of Chicago and I'll definitely be booking her again.' – Henry Burnett, Musical Director
'Meelie has been our bass player on the 'Brother's Beyond' UK Tour for the past year, performing alongside seasoned West End & TV professionals in top theatres and corporate venues. She has been an absolute joy to work with! A show of this nature throws up its challenges with regular changes in performing personnel, meaning changes to the band running orders and in some cases, these changes happened on the day meaning little or no rehearsal before a live show. She has a fantastic attitude and always delivers to the highest standard and more importantly, always with a smile on her face. I would thoroughly recommend her to any production company' – Graham Tudor, Creative Director 'Brothers Beyond', Tread Productions
'Meelie has played in my band for a year now, and turned my small project into something great! Reliable, trust-worthy and great to work with, thank you so much!' – Meg Shaw, Singer/Songwriter
'I have been fortunate enough to work with Meelie on several occasions. She is a very proficient musician, capable of adapting her playing style to suit the show and is a fantastic addition to the pit. She has a wonderful energy and I hope to have the opportunity to work with her again in the very near future.' – Jordan Alexander, Musical Director
'I approached Meelie about recording a bass part for a single I was releasing; within 24 hours she had recorded a fantastic baseline which fitted my production perfectly! I chose Meelie because of her professionalism and expertise. I'd love to work with her on other projects.' – Libby Akerman, Singer/Songwriter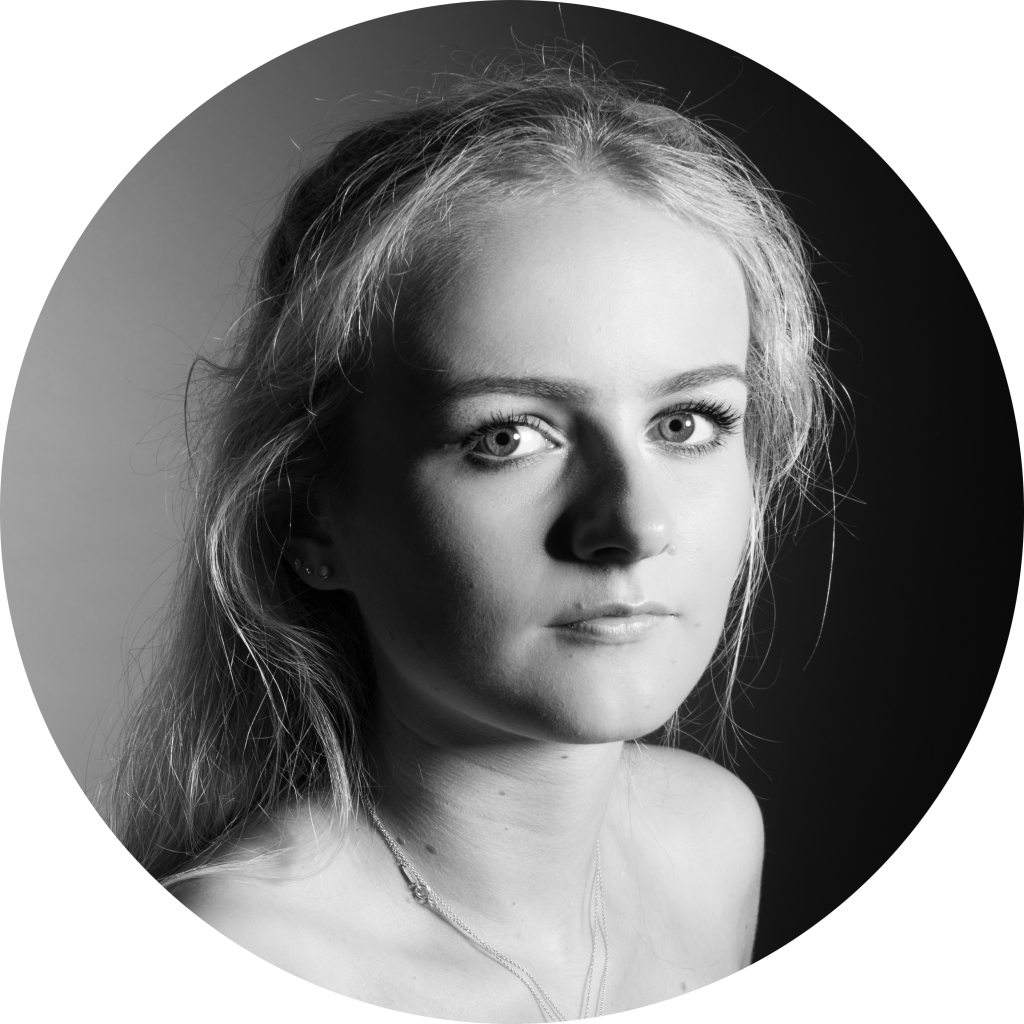 Contact Meelie
+44 (0) 77342 53803
meelietraillbass@gmail.com